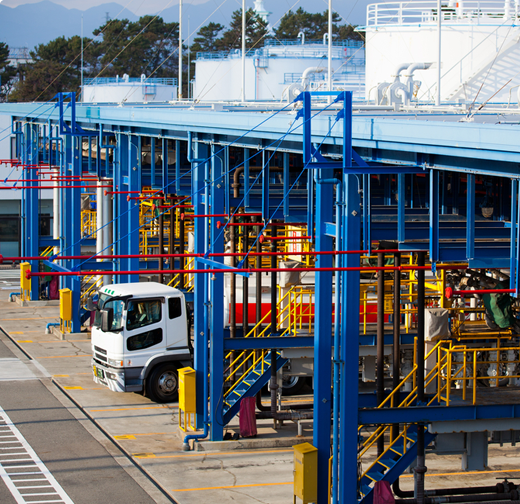 About Us
We engineered system proposal and solving problems
Tervin & Karyl Consultants Pte Ltd is also known as Tervin & Karyl Consultants was incorporated in December 2004. We provide Mechanical & Electrical engineering consultancy services for our Oil & Gas customers as well as for Commercial & Industrial building owners.
We offer consultancy services for Oil and Gas industries that include Fuel Oil and Lubricant pipelines, Product Transfer & Storage facility, Process Heating & Blending,Electrical & Instrumentation, Fire Fighting System and others.
Aside from Oil and Gas industries, we provide consultancy work as well for Commercial & Industrial Building services that includes Fire Protection System, Air-conditioning and Mechanical Ventilation System, Plumbing and Sanitary, Electrical Power Supply Distribution and others.
We are committed to the standard of best practices and development, satisfy regulatory authorities and aim to provide excellent quality services to our Customers ensuring that the Engineering Designs are sound, properly documented and executed accordingly by the Contractors.